Announcements
We are pleased to announce the following special volunteers and presenters for our 2020 event.
Director | Liam Petrie-Allbutt
Liam Petrie-Allbutt has successfully co-run the Point Lonsdale Surf Life Saving Club's Rip View Swim Classic from 2014-2017.
Liam co-initiated the 3.8km Rip View Swim Classic in 2015 with Swim Director Kevin Carland, extending the course from Queenscliff to Point Lonsdale. This event is an annual sell-out.
Liam started organised the Q180 Family Swim non-for-profit 2017 - 2019 where the monies raised were distributed to charitable organisations Beyond Blue, Parkinsons Victoria, Youth Homelessness, Queenscliffe Rotary, Queenscliff Coast Guard, PLSLSC and Parkinsons Research Sydney University.
Liam was recognised in 2016 as the Borough of Queenscliffe's "Young Citizen of the Year".
Liam's Nippers in School Program was also recognised in 2017 as the Borough of Queenscliffe's "Community Service of the Year".
2020, Liam is introducing an inaugural 600m Youth Swim from Groyne2Groyne for 10-15 years participants; to round off the Rip View Swim Classic as an all ages event.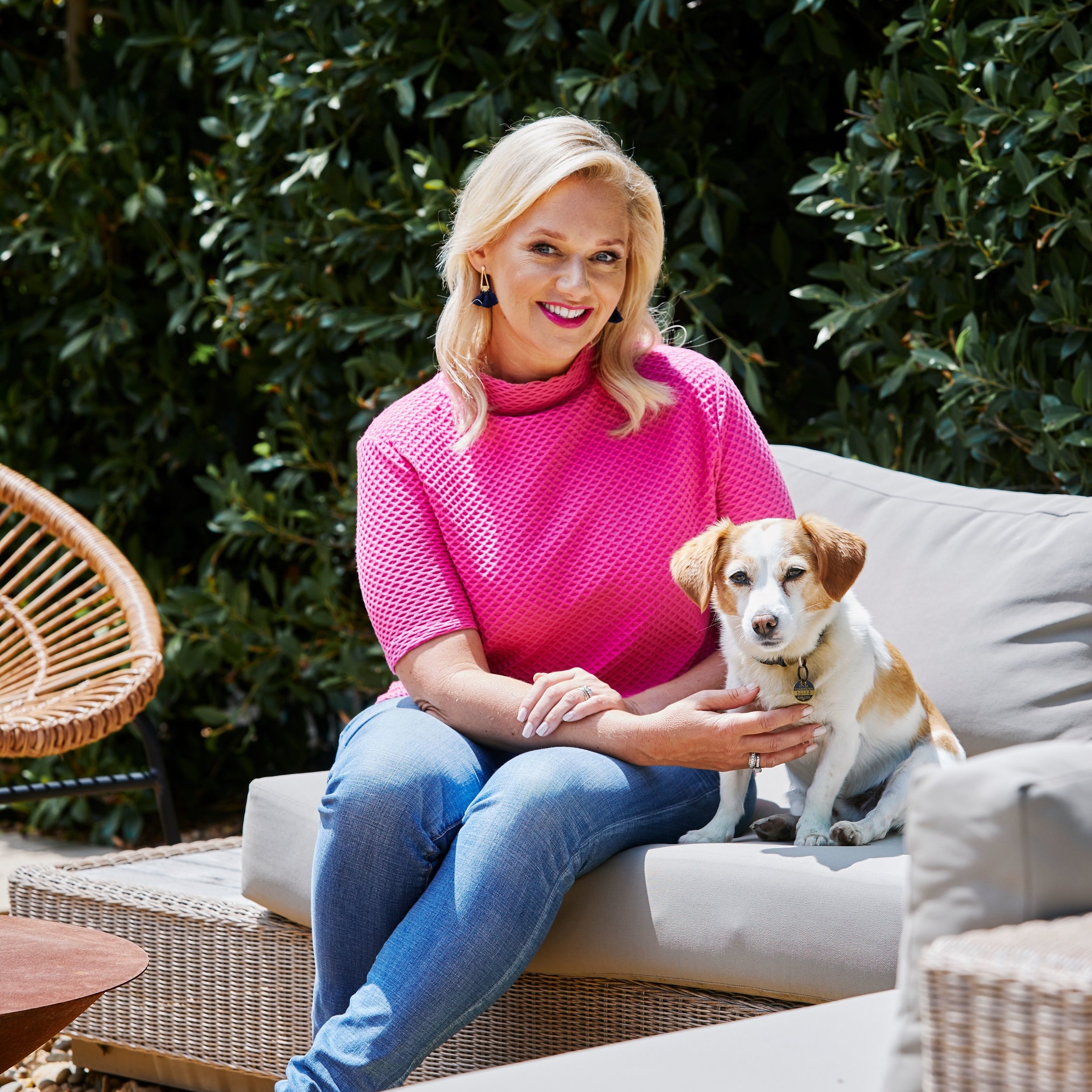 Sabina Read | Master of Ceremonies
Sabina is a psychologist and media commentator with expertise in relationships, well-being, stress, career development, leadership, change, life transitions, mental health, and parenting.

Sabina is the Resident Psychologist and Social Commentator on Channel 7's The Morning Show and The Daily Edition, and the Afternoons program at Radio 3AW; and is a regular contributor in The Age. Sabina is also a speaker and MC with Saxton Speakers Bureau; Brand Ambassador at SEEK; and Expert Ambassador at Kids Under Cover.
As a long-time holiday resident of Point Lonsdale, Sabina has attended many Rip View Swims, supporting and cheering for friends and family. She is thrilled to MC the event in 2020, especially because it now means she finally has a legitimate excuse for once again being involved in this fabulous event from the sand, not the sea!